This means its source code can be freely reused and built upon, as long as improvements are made available to the community under the same conditions. This also means that decisions on the evolution of the product will be taken in an increasingly democratic manner as the community that builds it will grow. Its budget is public and transparent.
We are looking for funding to expand usage and ensure the sustainability of Open Terms Archive. Do you know of ways to help? Please contact us!
Core Team
The team that designs and builds Open Terms Archive is incubated within the Office of the French Ambassador for Digital Affairs.
Alumni
Funders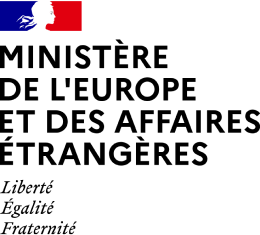 Contributors
Any improvement to the software, no matter its form, benefits the entire community. Open Terms Archive would not be the same without these contributions.